At Your School
Find out more about our 'in school' sessions.
Flo on the Road
Florence can come to your school to tell you all about her life and her time in Scutari Hospital.
Meet Mary Seacole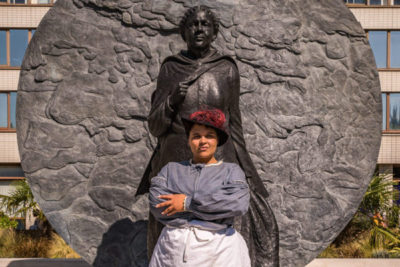 Mary can tell you her life story and all about her work at the British Hotel, helping the soldiers.