Family Activities and Events
The Museum is a great place for families to have fun together and learn about Florence Nightingale and her legacy. We host a wide variety of activities and events for families all year round. See what's on offer below!
Regular Family Activities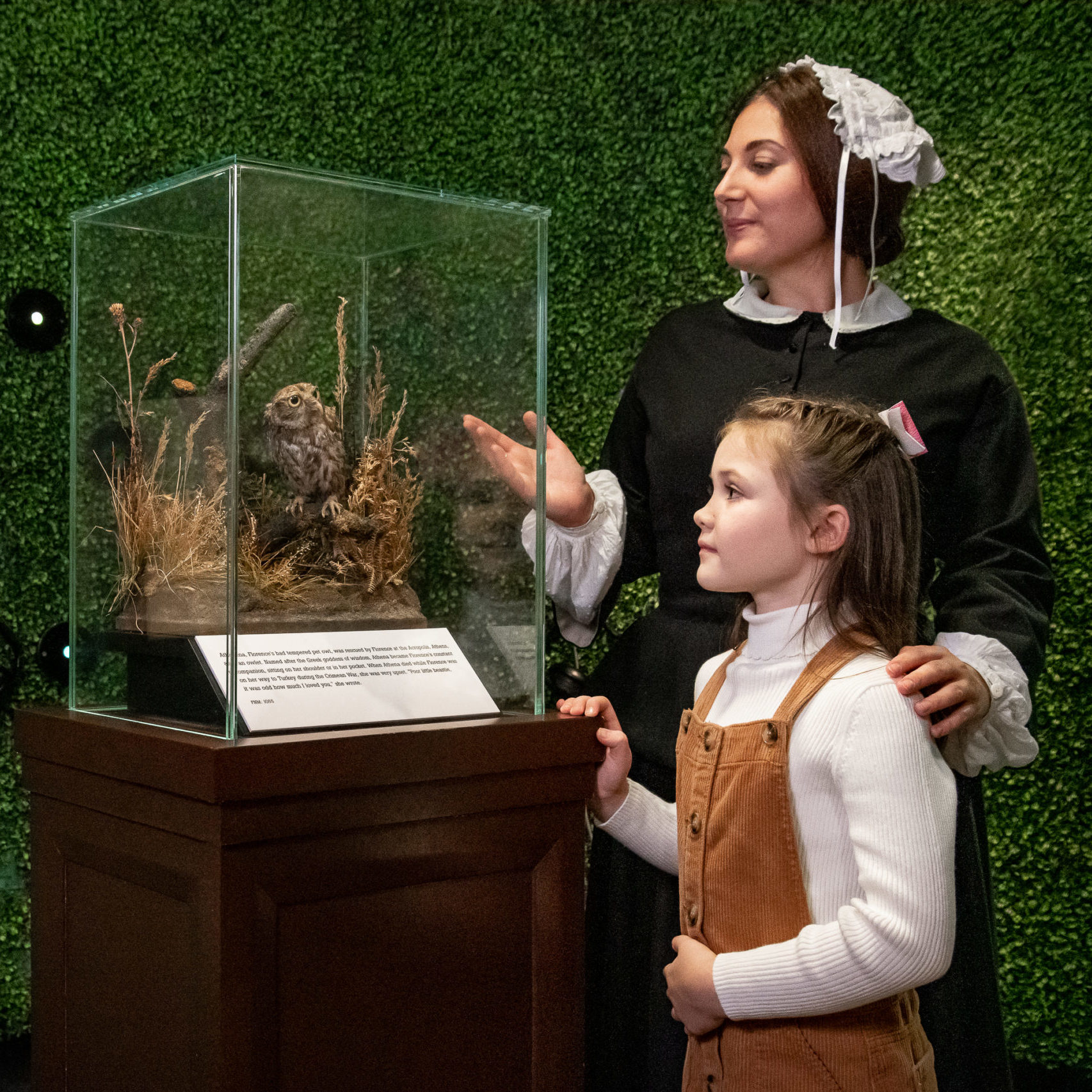 Meet Miss Nightingale
Discover the story of Florence Nightingale
Find out how Miss Nightingale became known as the "Lady with the Lamp" with performances at 11:30am, 1:30pm and 3:30pm. They are free with admission and last approximately 30 minutes.
Find out more.
Saturday 30th July 2022
Saturday 6th August 2022
Saturday 13th August 2022
Saturday 20th August 2022
Saturday 3rd September 2022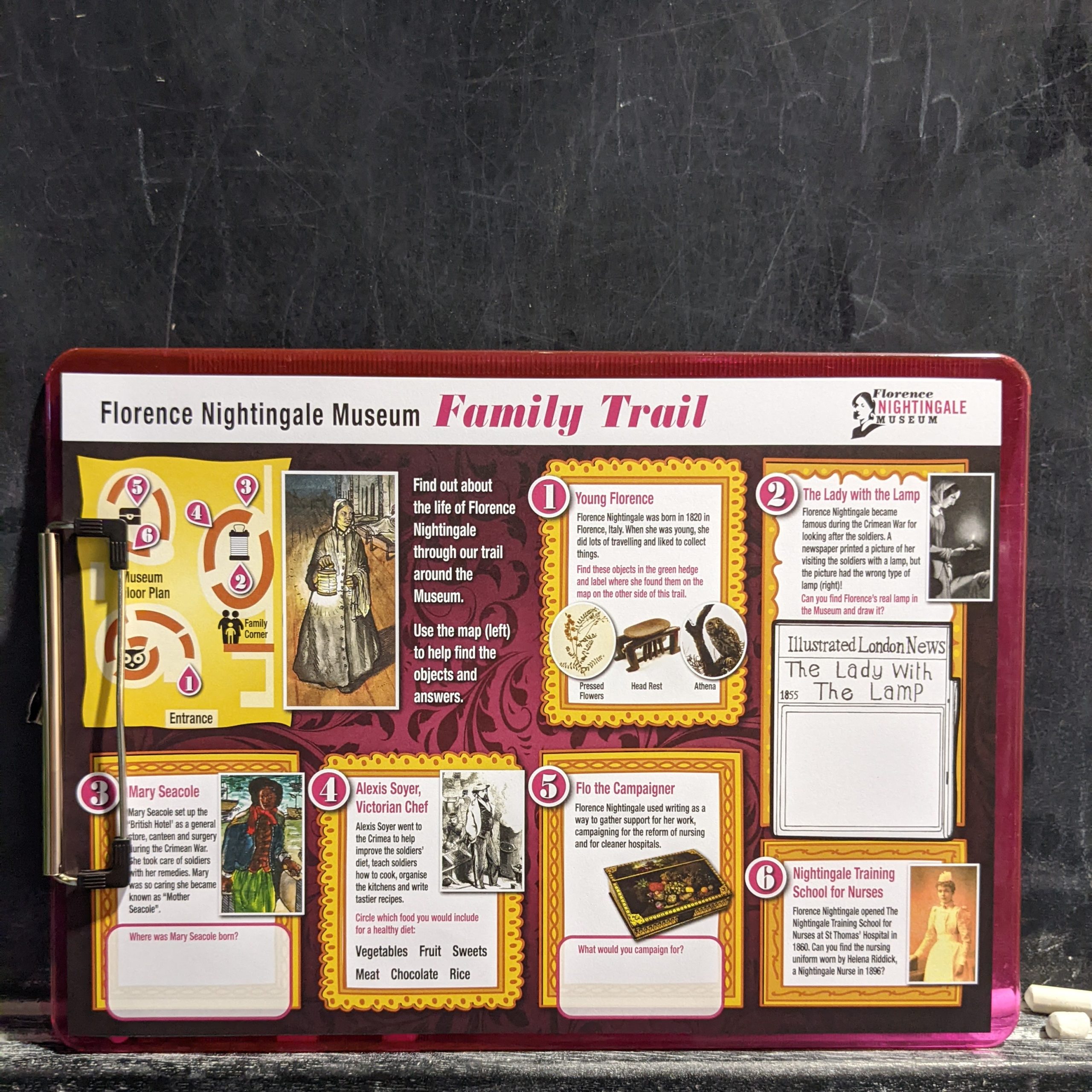 Family Trail
Family Trail
With our family trail explore the Museum together and find out about the life of Florence Nightingale. Pick up your free copy at the museum entrance.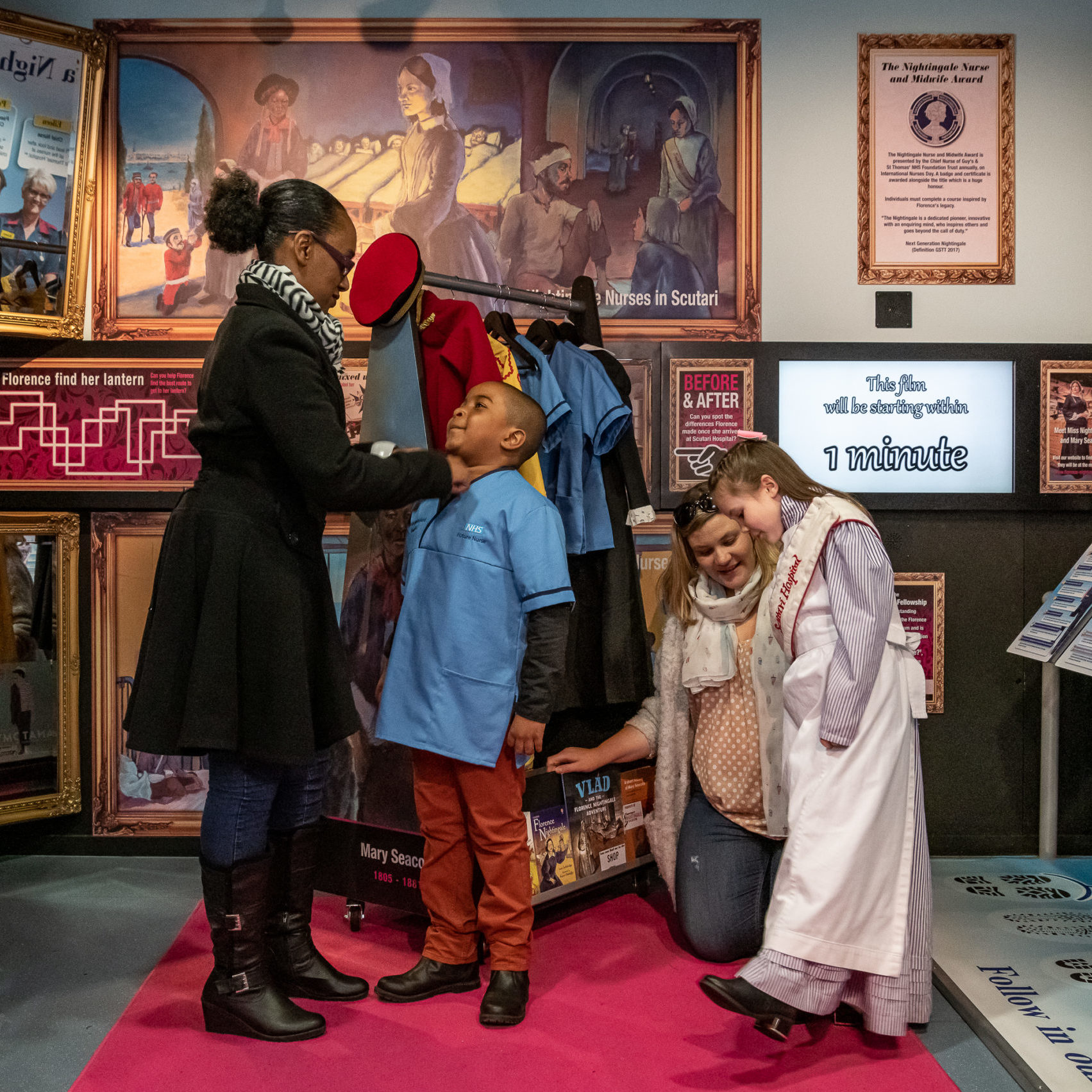 Family Corner
Family Corner
So you want to be a Nightingale Nurse?
We've worked with the nurses at Guy's & St Thomas' Hospital NHS Foundation Trust to help children discover what it's like to be a modern nurse and the many different roles the field of nursing offers today.
In the Family Corner you will also be able to dress up as either one of Florence's nurses or a modern day nurse!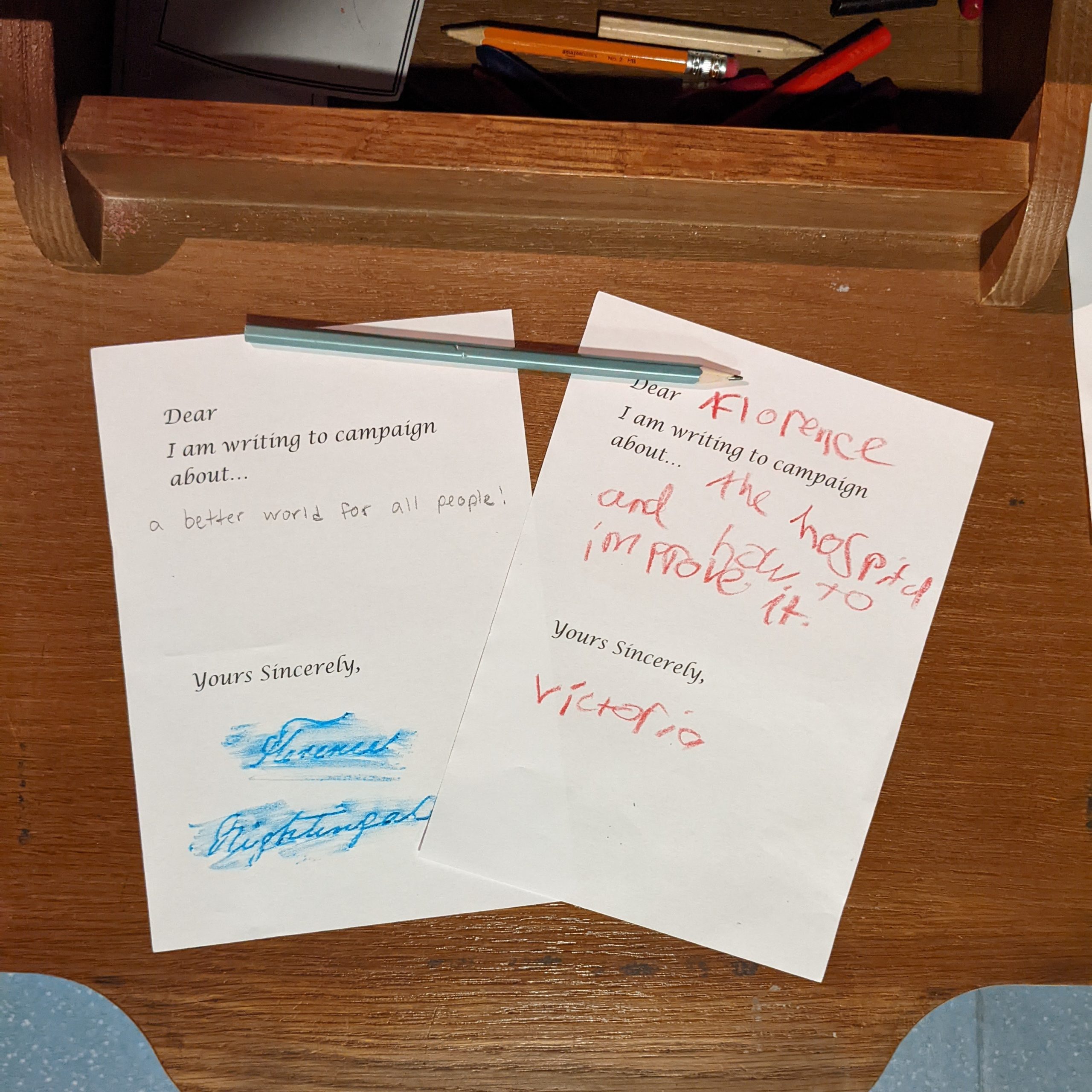 Letter Writing
Write a campaign letter
What would you campaign for?
Florence wrote some 200 books, pamphlets and articles, and over 14,000 letters. She wrote about nursing, philosophy, sanitation and hygiene, hospitals, and statistics.
Use our letter writing station to start a discussion and send a message campaigning for something you are passionate about!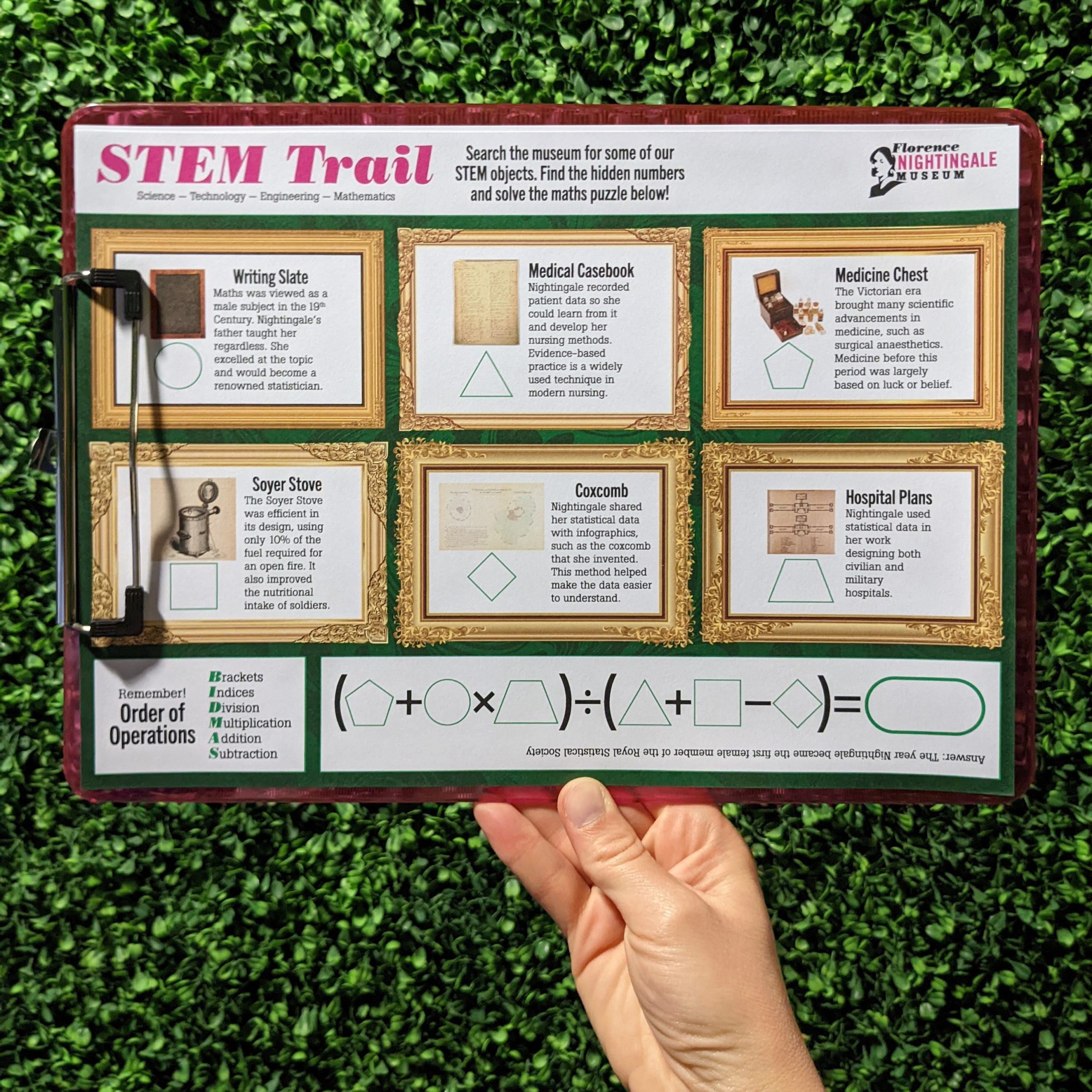 STEM Trail
STEM Trail
Search the museum for some of our STEM objects. Find the hidden numbers and solve the maths puzzle! Pick up your free copy at the museum entrance.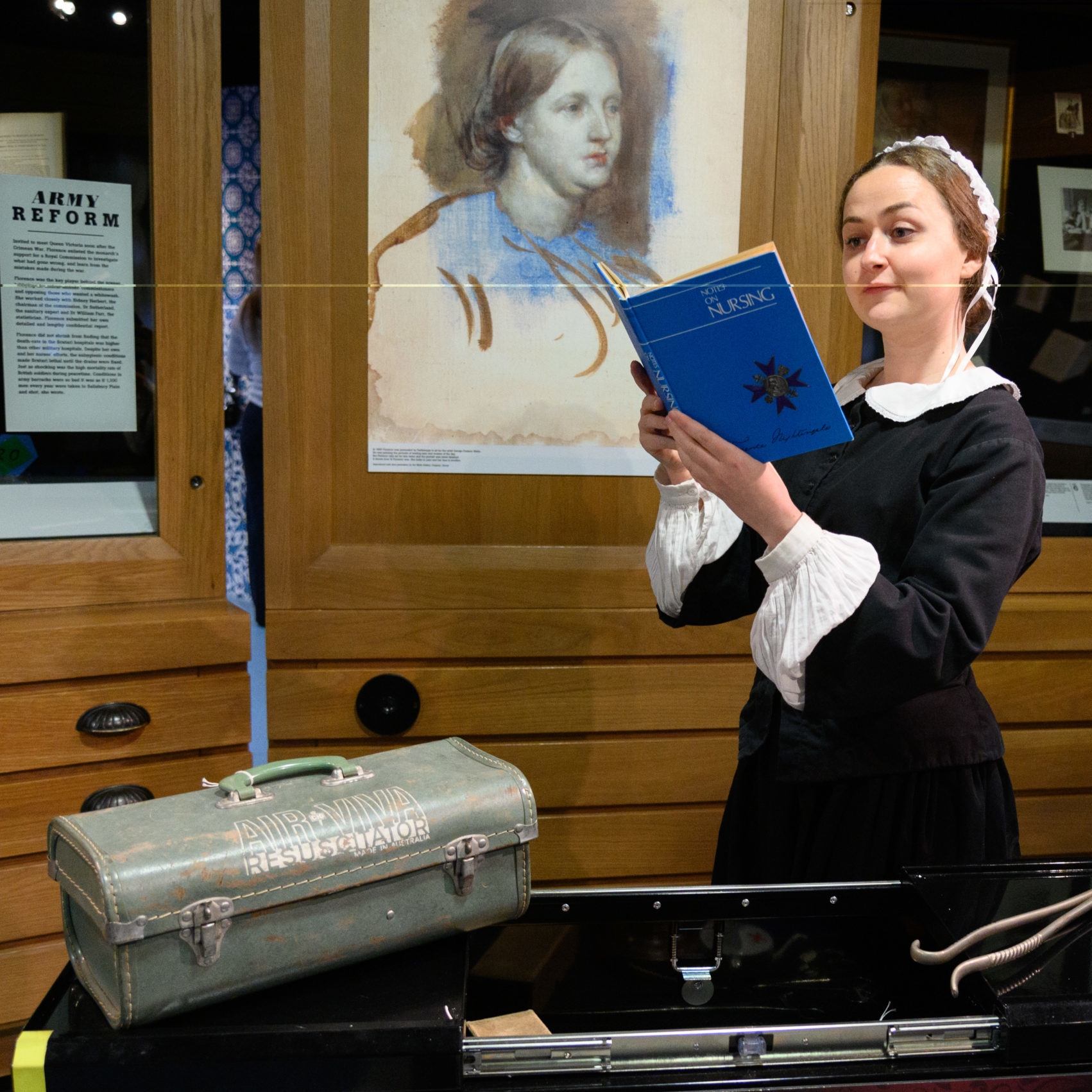 Free Learning Resources
Free Learning Resources
We know that home-based learning and teacher support is both popular and needed so we've devised some Key Stage 1 & 2 resources to help support learning outside the classroom.
We hope you enjoy our free digital learning offer – find all our resources here.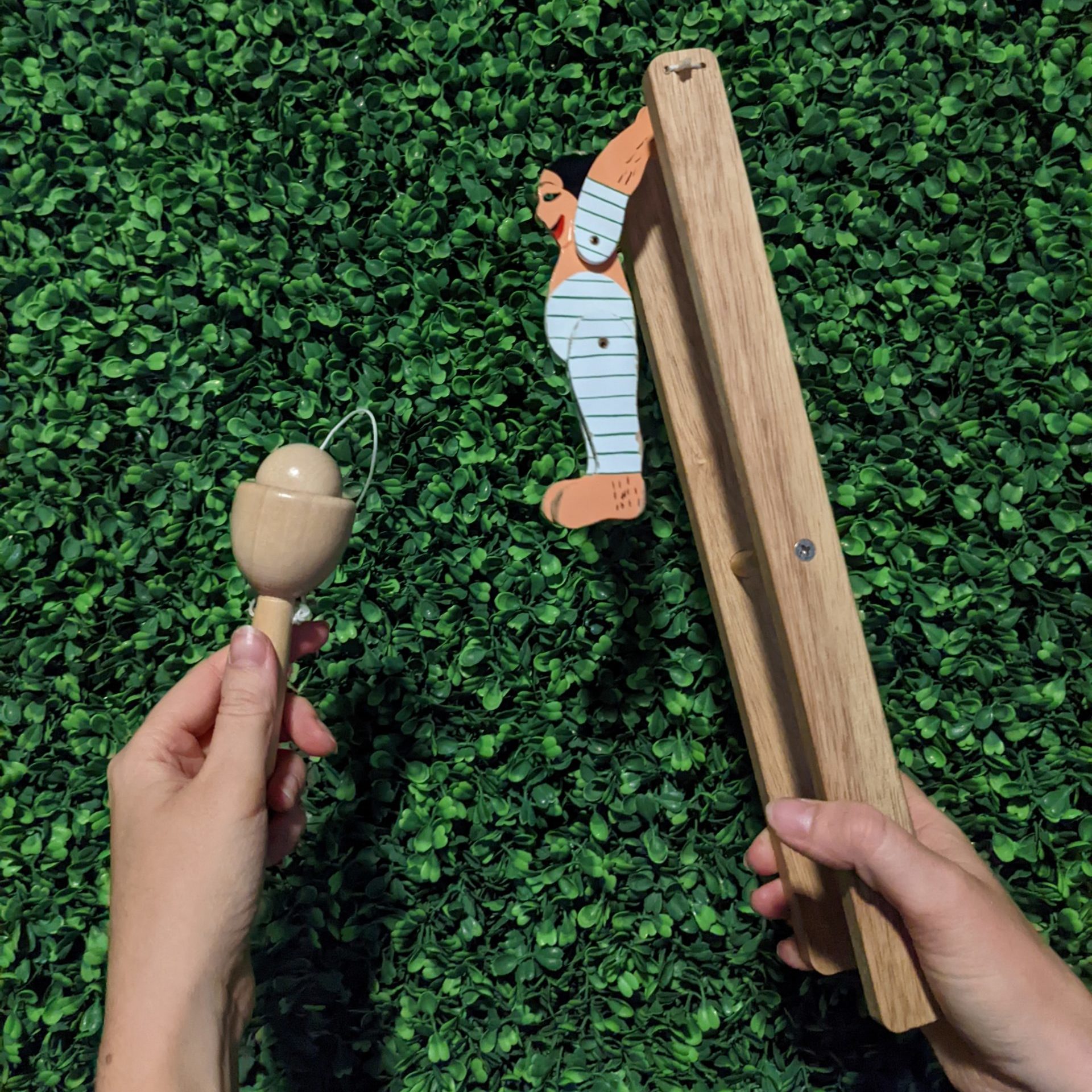 Victorian Toys
Join us and play like a Victorian for the day!
Make your very own thaumatrope, a popular Victorian toy and early form of animation! We will show you how to make one and all materials are included. We will also have other Victorian toys to play with including the ever-popular cup-and-ball!
Make a Thaumatrope and play with some traditional Victorian toys! Free with admission and available all day.
Wednesday 10th & Thursday 11th August. Find out more.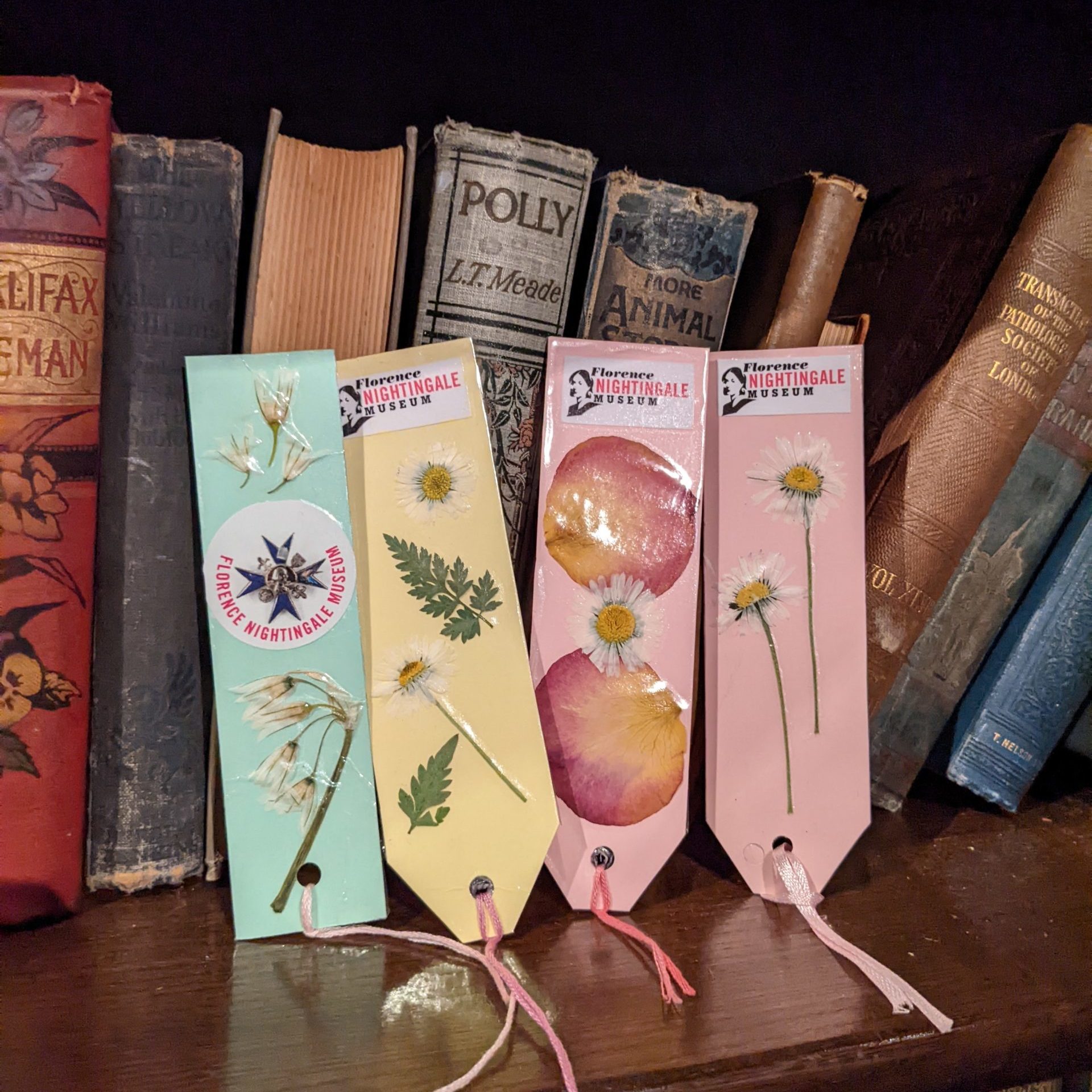 Bookmark Craft
Make a Pressed Flower Bookmark
Nightingale knew a lot about flowers and herbs and their medicinal and nutritional properties. Florence also loved to read and write, creating a pressed flower bookmark with us is a fun way to celebrate this. Participate in this free hands-on activity, and take home your very own bookmark!
Make a Pressed Flower Bookmark this summer holiday! Free with admission. Thursday 18th & Friday 19th August.
Find out more.