The Victorians
Florence Nightingale is one of the most famous Victorians. Queen Victoria, who reigned from 1837 to 1901, was the figurehead of a vast empire and oversaw dramatic changes in British society. During this time Britain saw a great expansion of wealth, power, and culture. The British Empire covered a fifth of the globe and as Britain prospered and large industrial towns and cities grew, the lives of ordinary men and women changed dramatically. It was the age of steam and technological advancement, and also radical advances in education, social welfare, politics, medicine and health care.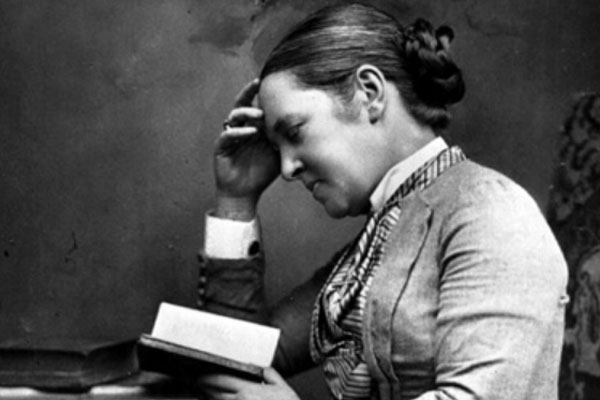 London Museums of Health and Medicine
The Florence Nightingale Museum is only one of many fascinating museums and collections about medicine in London. Check out the London Museums of Health and Medicine website.