Secondary Schools
We offer a variety of options for secondary school groups.
A visit to the museum supports the GCSE 'Medicine through Time' syllabus, and allows students to investigate who Florence Nightingale was and what she did for nursing and healthcare. They are able to discover who the real person was and deepen their understanding of Florence's achievements, moving beyond the 'Lady with the Lamp' legend.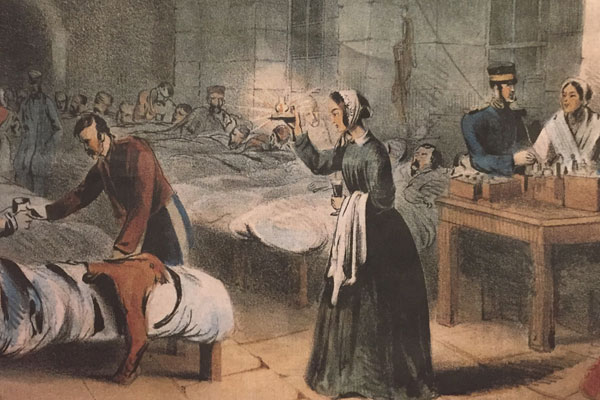 Admission Prices
Adult – £12
Student – £7 (17+)
Child – £6 (16 and under)
To book, please contact us with the details of your group and your preferred dates, as well as the type of visit you would like.