Meet Mary Seacole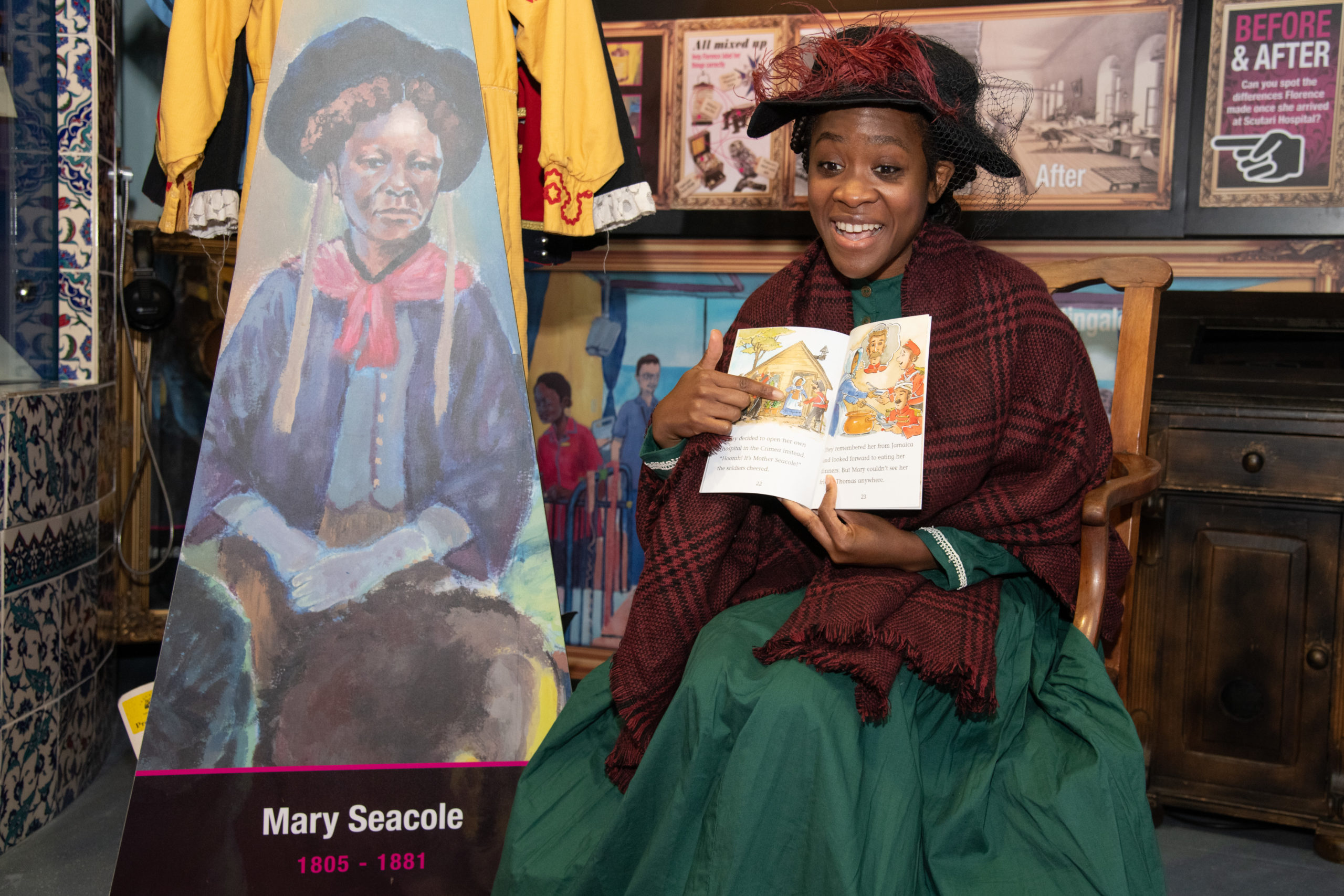 Meet Mary Seacole
Mary Seacole will tell you all about her life and how she helped soldiers during the Crimean War. Hear her story and find out how she became known as 'Mother Seacole'.
Performances are free with admission. Performances are at 11:30am, 1:30pm & 3:30pm and last approximately 30 minutes.
Mary Seacole is part of the national curriculum for 5-6 year olds in Key Stage 1. The activity and performances are suitable for people of all ages. Join us at the museum and bring learning to life!