The Florence Nightingale Museum celebrates the life and work of the world's most famous nurse.
Located on the banks of the river Thames opposite the Houses of Parliament, the museum attracts visitors from all over the world who want to learn more about the Lady with the Lamp and her Victorian world. We also examine Florence's legacy, her influence on nursing today and the continuing relevance of her work.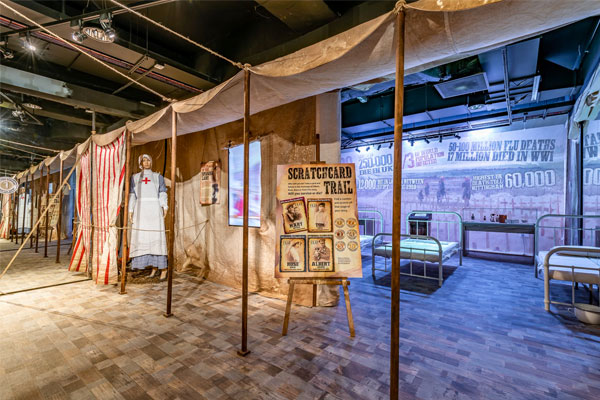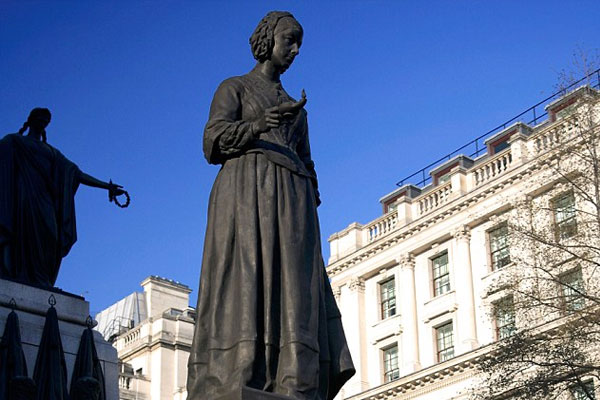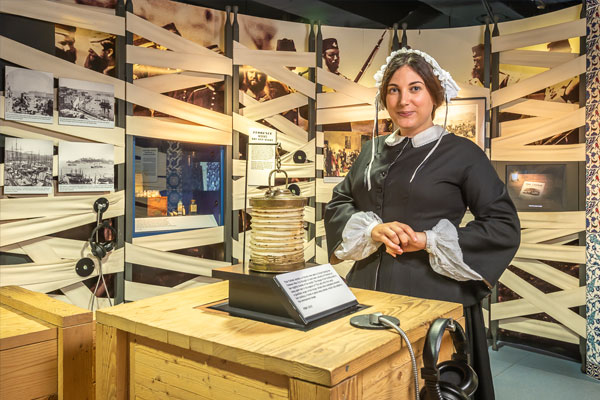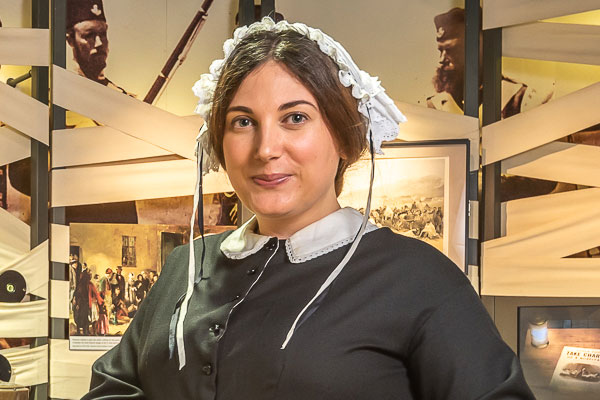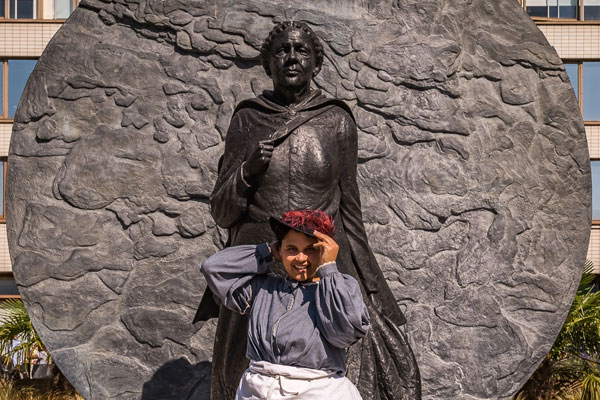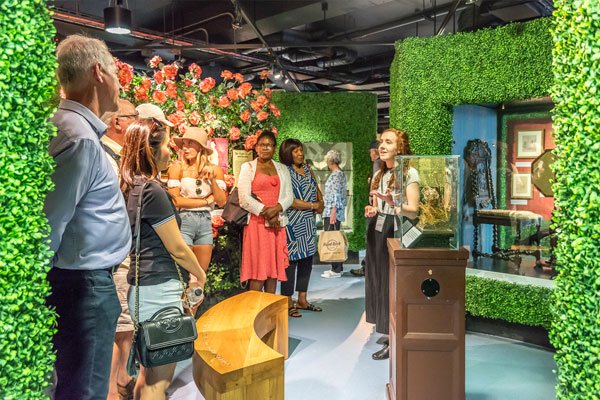 What's on at Florence Nightingale Museum
We run a lively programme of special events here at the museum.
Learning at Florence Nightingale Museum
The Florence Nightingale Museum offers formal and informal learning opportunities to discover the story of Florence Nightingale, "the lady with the lamp", including KS1 workshops, family activities and trails.
Bicentenary celebrations #Nightingale2020
Throughout her bicentenary year in 2020 there will be a series of events to celebrate.