British Military Nursing in Peace and War
British military nursing can trace its origins to Florence Nightingale and Mary Seacole during the Crimean War, and their legacies remain an inspiration to many who serve today. Despite this it took decades for British military nurses to be officially recognised: in 1884 for the Navy, in 1897 for the Army, followed by the Royal Air Force in 1918.
The modern military nurse has vital roles in times of peace and war. They are there on the battlefield for any soldier, sailor, or aviator who might need them, providing care from the point of wounding on land, ship, or helicopter. Nursing principles remain the same during conflict, triaging patients by need, whether they are service personnel, civilians, or even enemy forces.
Military nurses can also expect to deploy to peacetime missions around the world, from humanitarian aid, to disaster response, to epidemics. Many medical advancements originate from the injuries received during times of war, and this has had a huge impact on civilian care practices. Throughout the COVID-19 global pandemic, the expertise of military nurses was invaluable in co-ordinating the creation of NHS Nightingale hospitals, and NHS Test and Trace here in the UK. Many serving and veteran military nurses work day-to-day in the National Health Service, sharing their skills with civilian colleagues and patients alike.
Explore the exhibition to hear from military nurses, their armed forces patients, NHS colleagues, historians and more below.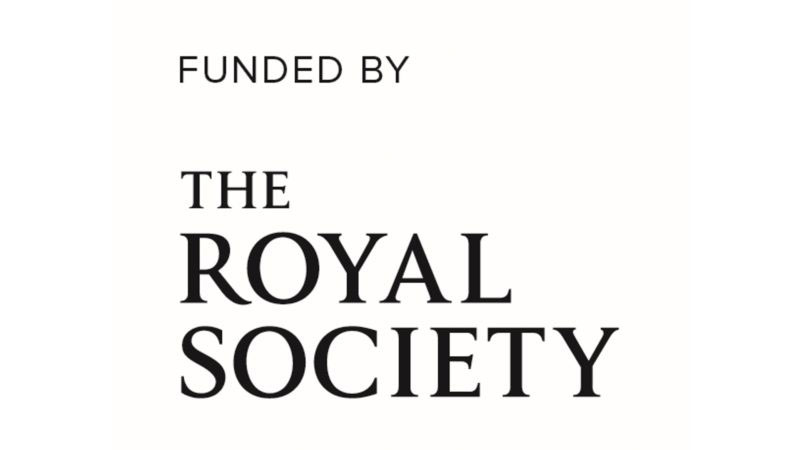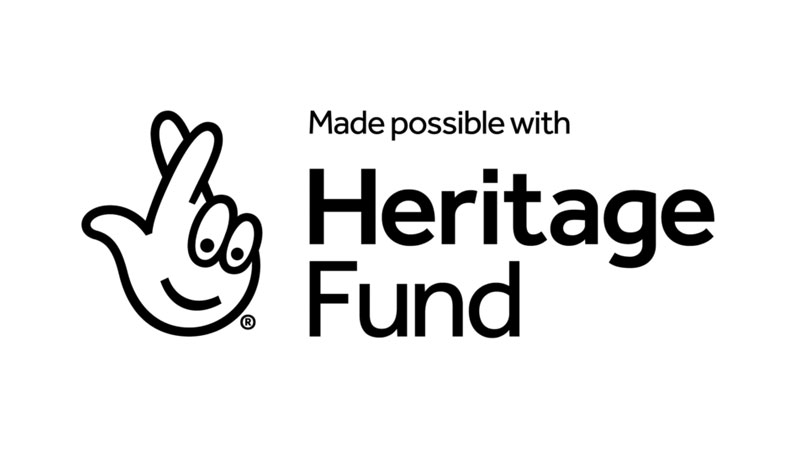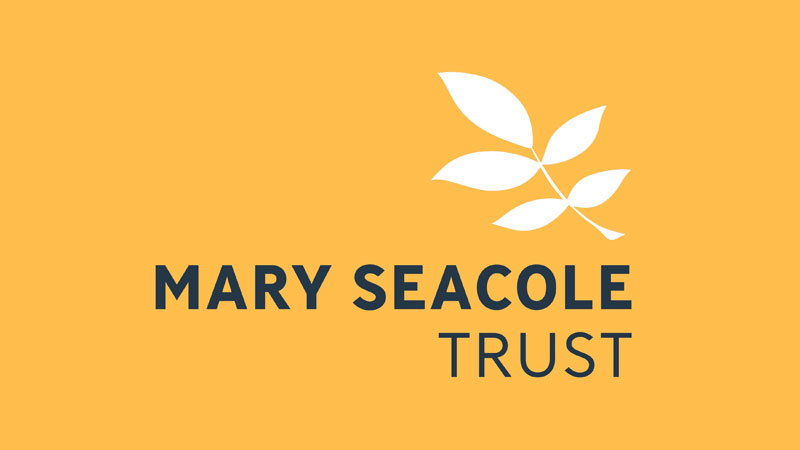 Use of the red cross emblem has been authorised by the United Kingdom Ministry of Defence and the British Red Cross Society. For more information about the red cross emblem, its significance and the legal restrictions on its use, please visit www.redcross.org.uk/emblem