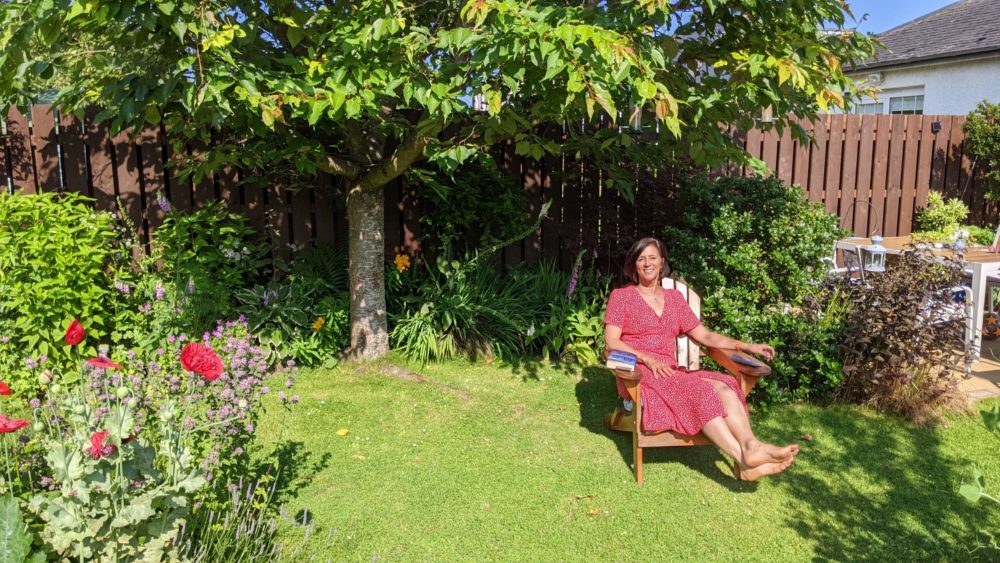 Celebrating the retirement of our friend and colleague, Anne Moffat after 44 years in nursing
Anne commenced her nursing career in 1977 as a student of The Royal Infirmary School of Nursing and Midwifery in Edinburgh. Anne enjoyed an extensive and varied nursing career, spanning 44 years, during which she advocated passionately for person centred approaches and the importance of mental health.
Anne spent 10 years of her career working as a District Nurse and successfully aligned this role with her other passions for innovation and teaching students. Anne eventually became one of the first and newly appointed Practice Education Facilitators within NHS Education for Scotland (NES) in 2004 and in 2010 became a Practice Educator with NES covering the SE Region of Scotland.
Anne views her nursing career as a privilege and describes nurses as "fixers", "adapters" and "copers" stating "Everybody at some point needs a good nurse. You are the advocate for the care you and others provide and many patients stay with you for life".
Anne's work family are agreed that we will miss the calm wisdom, support and professionalism she has generously shared with her patients, clients and colleagues throughout her career.  However, we are looking forward to keeping in touch and wish her much happiness for the next stage of her life and the new adventures to come.