TEST – THIS WEEK'S CHOSEN 200th EXHIBIT IS…
A Gift from a Sheikh, Egypt, 1850
Display No. 40
This wooden headrest was a gift to Nightingale from an Arab sheikh who she met in Egypt. The Sheikh was impressed by her courage at travelling down the Nile in a small boat.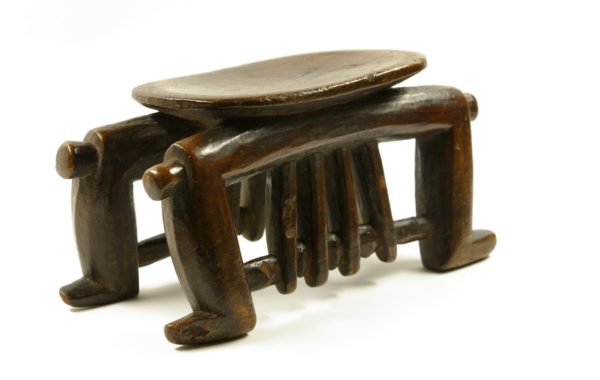 Wooden headrest. Florence Nightingale Museum Collection
We would love to hear your thoughts.
Thank you for visiting our digital exhibition. Your support in completing this short survey (8 simple questions) is much appreciated as your feedback will help us to better understand our audiences.
SUGGEST THE NEXT 200th EXHIBIT…