Nursing in 2020 film coming soon
As part of the Museum's bicentenary events programme, commemorating 200 years of Florence Nightingale, we are putting together a film to celebrate her legacy and the inspirational stories of nurses who have followed in her footsteps. Capturing the experiences of nurses working in 2020, 'The International Year of the Nurse and Midwife', we want to shine a light on the importance of the profession and the vital work that is carried out every day, around the world. 
If you are (or have been/ are training to become) a nurse we would love to hear your story. We have a few questions that we would like you to respond to, looking at your experience of nursing. You can create and send us video response, or an audio or written response if you'd prefer.
How to submit a response 
The link below will take you to a Google form* with all the information you need. Please click on the link below and complete the following:
Fill out your contact details
Create and upload your video response, answering the questions provided. If you would rather submit an audio or written response, this can also be completed here.
Complete the Equality and Diversity monitoring form (optional)
Download instructions and interview questions here
We would love for the film to reflect the diversity of the nursing profession and so we actively encourage submissions from nurses of all backgrounds and levels of experience. 
The finished film will become part of our digital exhibition "Nightingale in 200 Objects, People and Places" and will be shared on the Florence Nightingale Museum's social media platforms.  
SUBMISSIONS ARE NOW CLOSED.
If you missed the deadline but would still like to share your story email FilmProject@florence-nightingale.co.uk 
*To submit responses via the Google form, you must have a Google/Gmail account. Creating a Google account is fast and free and you will be given the option to do so once you click through to the form.  If you are not able to create a Google account, please email FilmProject@florence-nightingale.co.uk and we will arrange an alternative way for you to submit your file.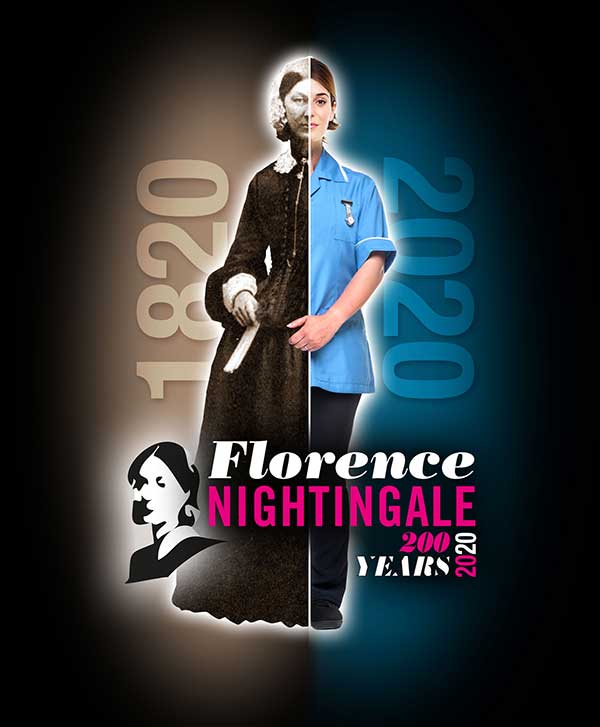 If you have any questions about the film project or the submissions process, please get in touch with us at FilmProject@florence-nightingale.co.uk
If you need any information in an alternative format, please get in touch by email and we will be happy to help.