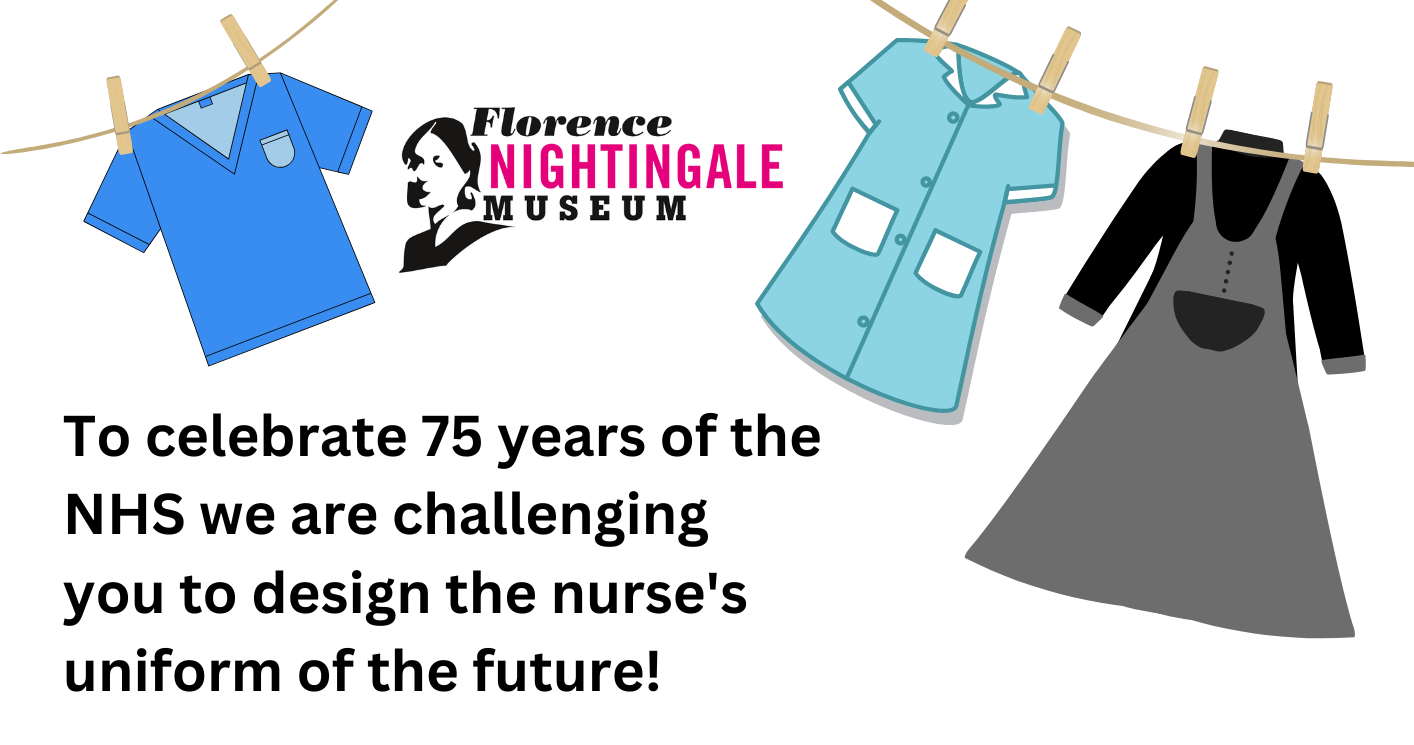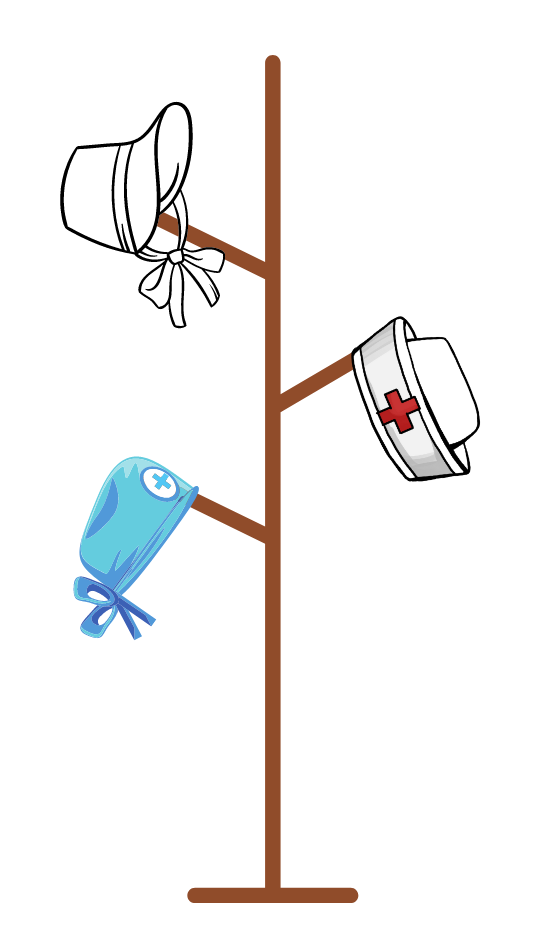 Wednesday 5th July 2023 marked the 75th Anniversary of the NHS.
The NHS was after Nightingale's time but we think Florence would be glad to see a National Health Service and proud of all the nurses who work within it.
Florence Nightingale changed the face of nursing – she created the first British nurse's uniform with her Scutari sash design. The nursing profession and its uniforms have only developed since then. And we can't help but wonder where it could go next?
We want YOU to design the nurse's uniform of the future!
The 4 most creative entries will win one of our 'Future Nurse' scrub tops.
You can download the template here or simply draw your design on a plain piece of paper. See the key details section for more information on how to submit.
We look forward to seeing what you create!