New Editions of Nightingale's Books
We're pleased to announce that we will be selling new editions of Florence Nightingale's best selling books, Notes on Nursing and Notes on Hospitals from 12th May. We have worked with Rydon Publishing to create these new editions, which both include a foreword written by the museum.
Pre-order from 6th May.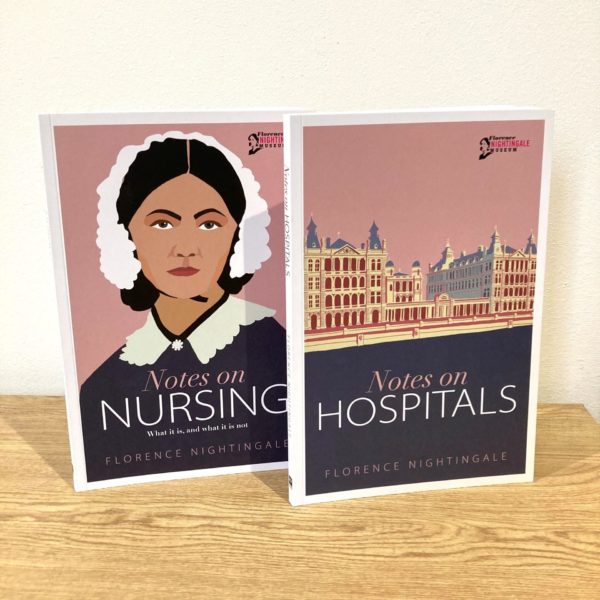 For May only, buy both books from our webshop and receive a free copy of 'Hospital in the Oatfield'!