Florence Nightingale: What She Was and What She Was Not!
We know her as the Lady with the Lamp, but there is so much more to this woman than the two years she spent tending the sick and wounded in the Crimean War of the 1850s. Explore the life of Florence Nightingale and discover what she was and what she was not – daughter, sister, nurse, friend, statistician, sweetheart, writer, reformer, celebrity, invalid, and icon.
Join Julie Chandler of London Town Tours as she explores the life of Florence Nightingale.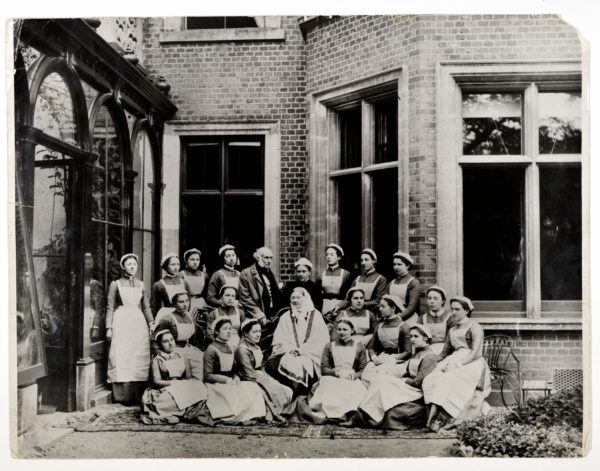 Tickets can be booked through Eventbrite.
The link to the zoom meeting will be sent to the email address used for booking your ticket on Monday 10th May.