Flo on the Road
Miss Nightingale can come to your school to tell her story!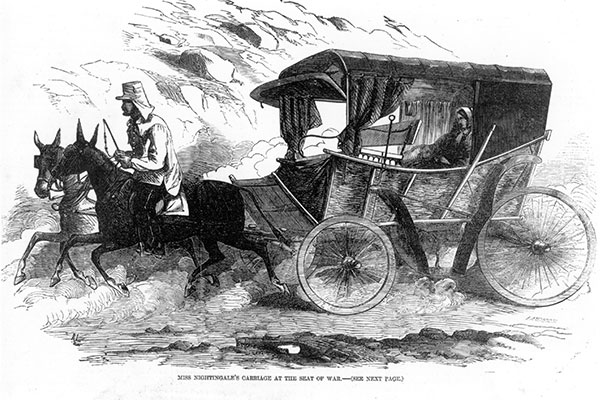 Session overview
Discover the story of 'The Lady with the Lamp', why she went to the Crimea, how she improved conditions for the soldiers and nurses and what happened as a result of her work.
The session is a drama-based workshop where the children will help Florence to tell her story!